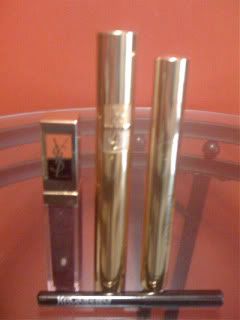 Hello all I have Deleted my old post now im bringing a new Blog. So here are the products Im loving from The YSL line of makeup, The TOUCHE ÉCLAT Radiant Touch Concealer, Luxurious Mascara for A False Lash Effect1 Black,GOLDEN GLOSS Shimmering Lip Gloss and the Long-Lasting Eye Pencil. I have been using these for a while just havnt posted it up untile now So here are some pic and comments hope It helps if you wanted to try these.
Luxurious Mascara for A False Lash Effect 1 Black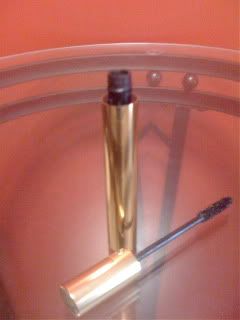 I am in move with this mascara. It Is TRUE BLACK it gives me volume fullness and i dont where false Lashes when I put this one. Will buy untile they stop making it Its $28.50 but A I always say you want quality youll pay for quality. But not for everythhing just for this its quaulity.
TOUCHE ÉCLAT Radiant Touch Concealer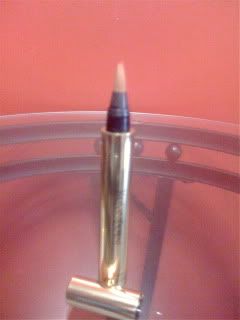 In # 4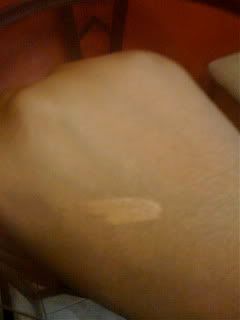 Love this so much dosnt slide off my face I have very oily skin and it stays put all day on me. Its covers my dark under eye circles & highlights as well a must have $30.00
GOLDEN GLOSS Shimmering Lip Gloss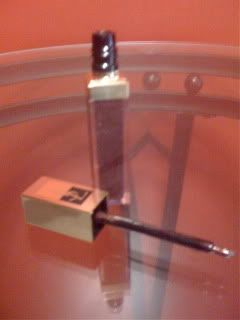 Color #8 Golden Blackcurrant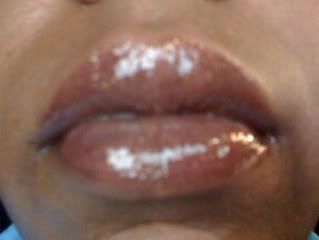 I wasnt looking for lipgloss, But the lady at the bloomingdals Counter was like I have something that would look nice on you and I was like yea right shes trying to get a sale but when she put it on me I kept asking what perfume are u wearing it smells so good she said I dont have nothing on but she smelled so good it was the gloss that smelled that good , then she showed me how the gloss lookd on me and I fell in love with it. I went to starbucks after I left bloomies and got a venti caramel macchiato & drank the whole thing the lip gloss still lasted that NEVER EVER HAPPEND TO ME WITH ANY LIP GLOSS NEVER. Not saying some didnt come off but I didnt have to touch up any after I finish my coffee. All other glosses it gone after I finish even a small coffee. $29.00
Long-Lasting Eye Pencil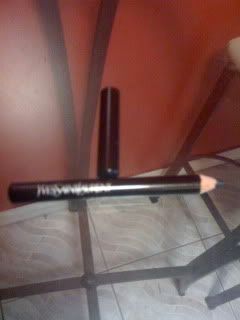 #1 Intense Black
All I have to say as you can see it almosts down to nothing ,last all day on me and MY eyes always water through out the day. $28.50